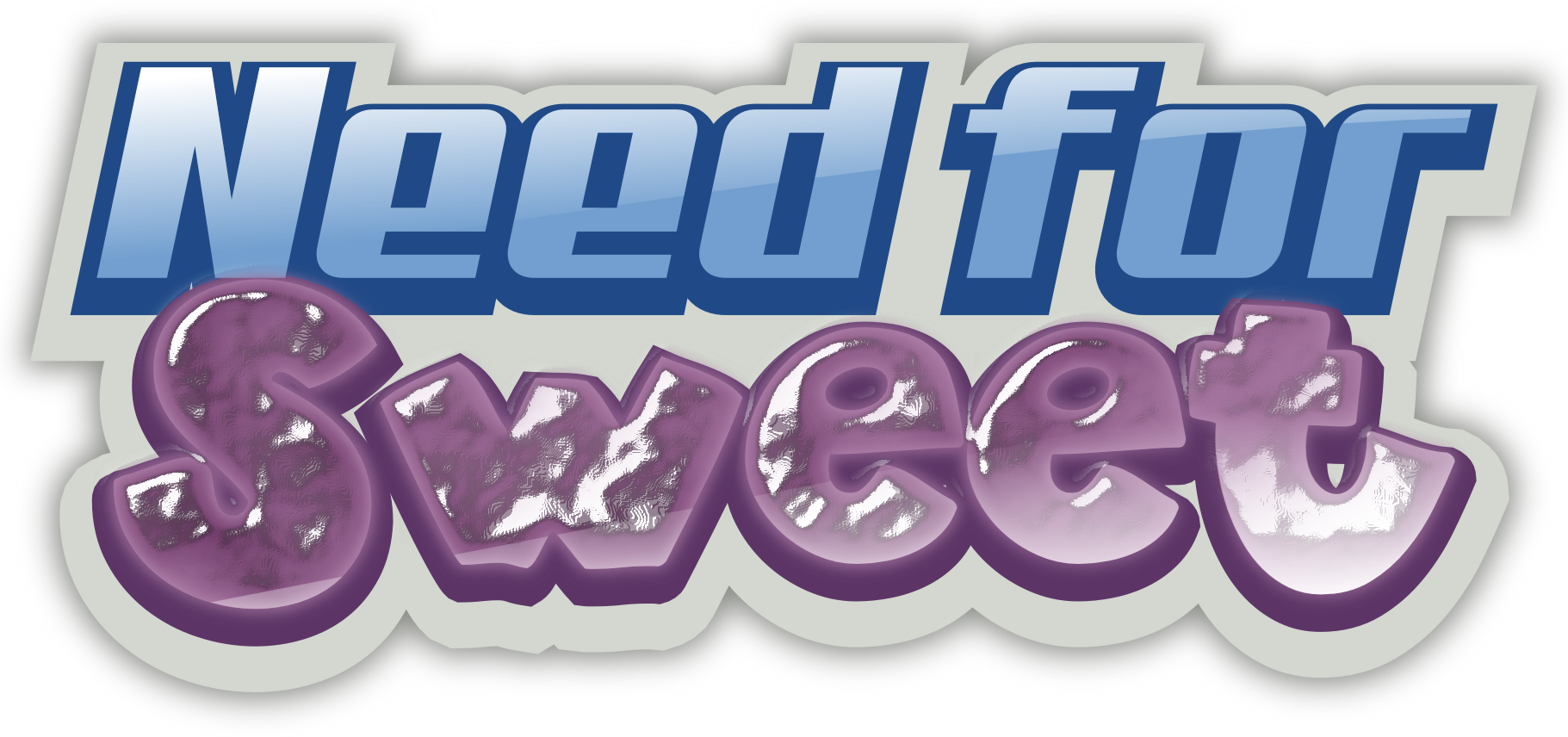 Need for Sweet
Need for Sweet - yummiest kart game, even little girls can play.
---
Finally, after a while, it seems like a good time to have a final update for "Need for Sweet". I has been years after I have started it doing Mini Ludum Dare 56 back in September 2014 and now, final version is here. But don't worry, final doesn't mean project is not in development. On a contrary - new a way more feature reach version of this game are in development, with the arbitrary launch day approaching fast. It will be available on Steam and here, on itch.io
Also, as a gift to my loyal customers, when you buy this game, you will receive Steam version of Need for Sweet (witch is way better) when it launches over there. So, grab it, support me and receive two games.