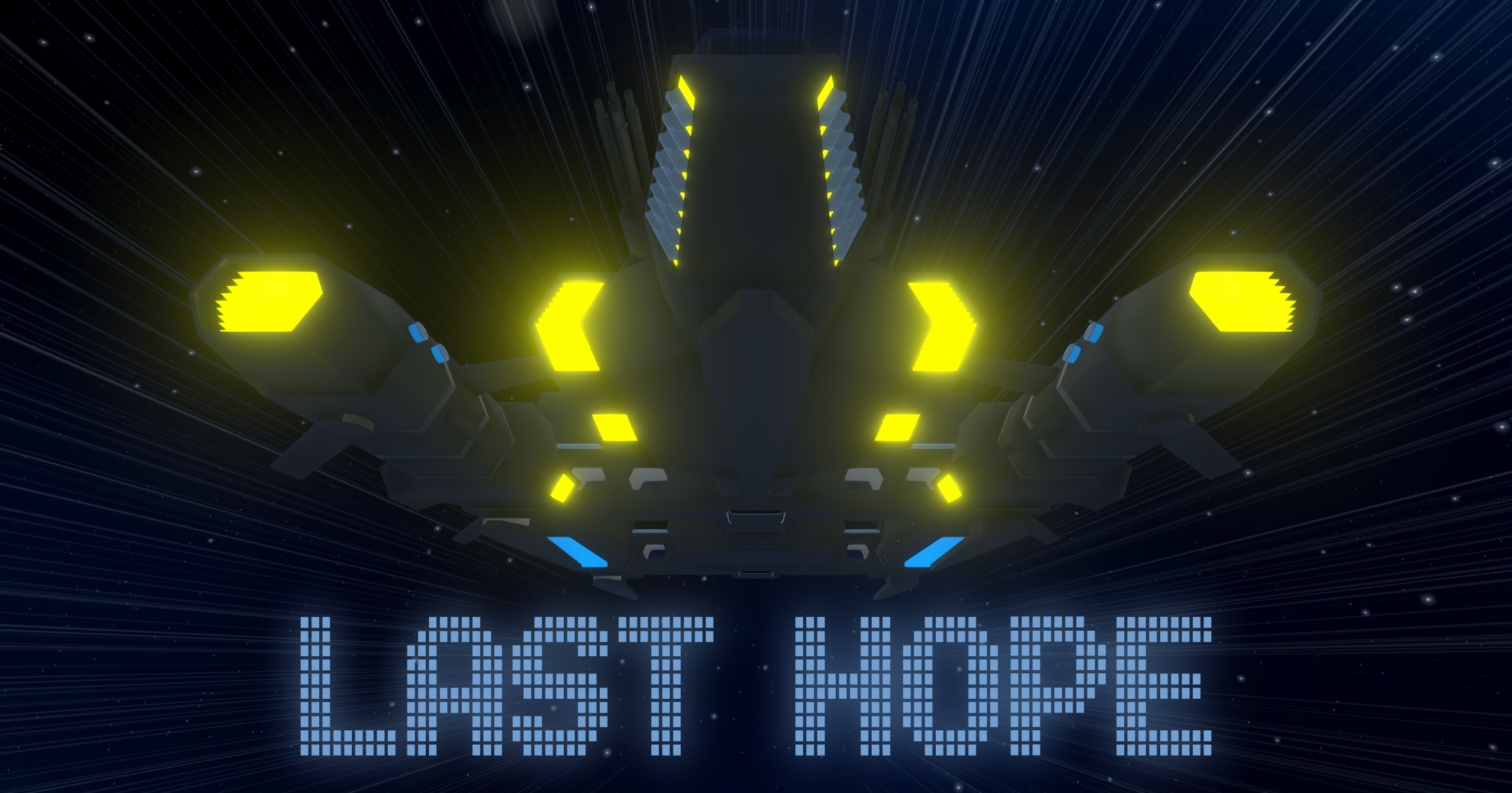 Last Hope
A downloadable game for Windows
This game is about helping your team by fixing your ship, that is running out of power: auxiliary generator got short circuit of some sort, and as the only technician on board it is your duty to fix it and save your crew members, that are hibernating in their stasis chambers.
Controls: first person (WASD or/and arrows) + mouse. To select 3D printed part, you might need to release/hide mouse cursor with right mouse click.
Tips and tricks:
Familiarize yourself with the ship layout.
Sonic wrench can fix all sources of the problems and release unposered doors (click on keypad).
Doors will be locked if pressure is low or near vacuum. Use Oxygen Pump and Oxygen Seal to operate section pressure.
Everything using power, try to minimize usage by turning off Oxygen Pump, Automatic doors and lights if not really needed.
Always check indicator panels for the latest status update.
Game status: Playable, but not finished. It is been developed for Ludum Dare 39 #ldjam #ld39 game jam, so please expect some missing features.
What is critically missing: Button/valve action indicators, turbo-lifts (have to jump for now), action feedback and system status from central computer.
What is missing: gravity control, in-game map.
Developers thoughts or What do I learn this time: I think I spend well too much time in ''finding right idea'' stage. Next time I'll spend less time and just stick with the first one, which in this case is this game. What went right: Preparation, sleep cycle and regular meals/walks/showers etc. What went wrong: Unity crashes like never before, I forgot to put more indicators of a game progress.
If you are interested in this game or just wanted lo leave feedback, please don't hesitate to contact me.
Download
Click download now to get access to the following files:
LastHope_windows.zip
38 MB