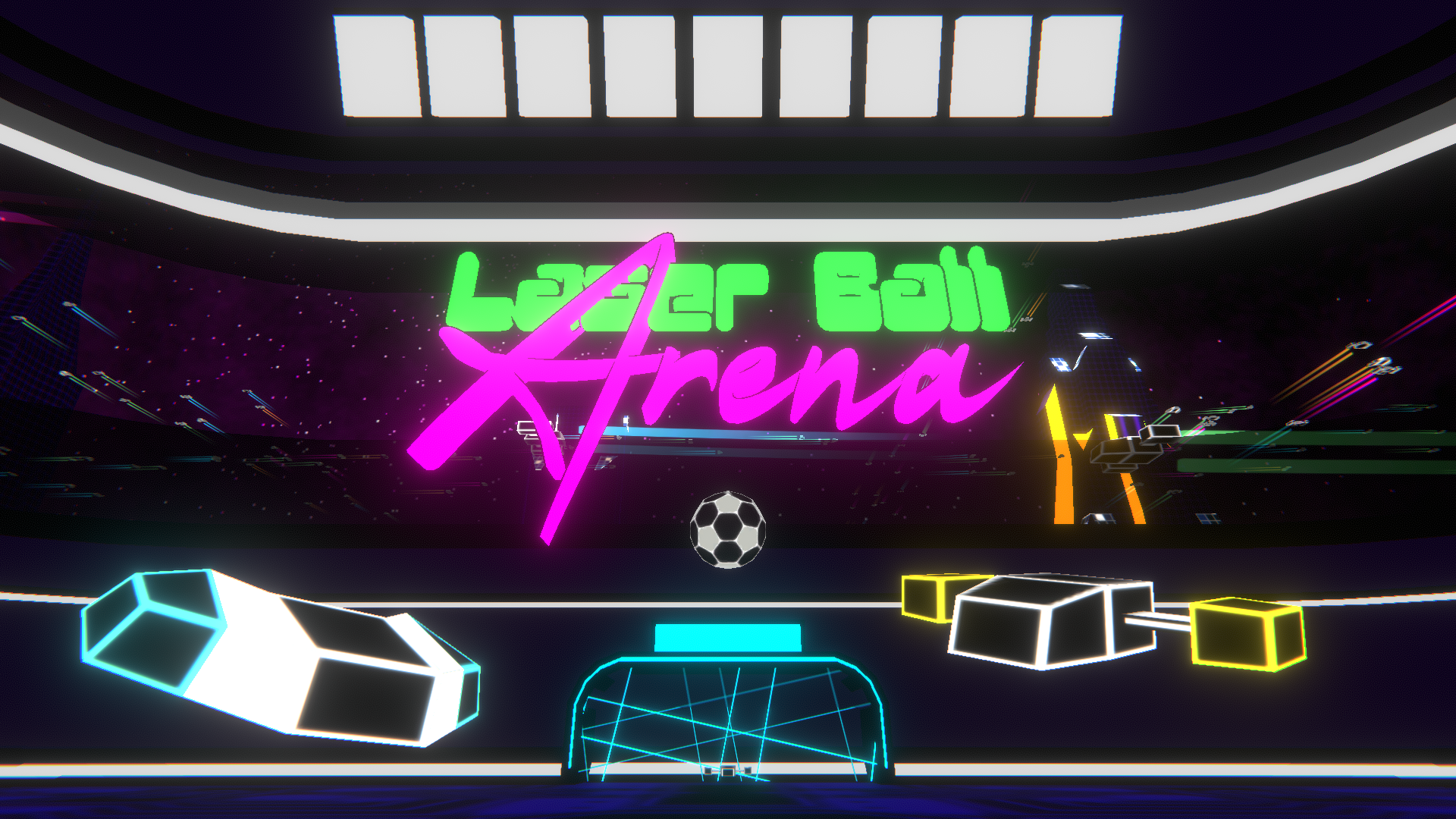 Laser Ball Arena
Laser Ball Arena - after jam
---
Hi Laser Ball Arena fans!
After #JimJam voting period is ended, I'm happy to introduce bug "free" version of the game. Some features was added, such a ball indicator, smoother turning while having speed-up bonus, ball faster movement and so on. All known bugs are eliminated, but if you find new one, please don't hesitate to use community forum.
Online multiplayer coming next.
Files
Laser Ball Arena #JimJam version - Windows.zip
26 MB
Apr 16, 2018
Laser Ball Arena #JimJam version - Mac.zip
31 MB
Apr 16, 2018
Laser Ball Arena #JimJam version - Linux.zip
47 MB
Apr 16, 2018